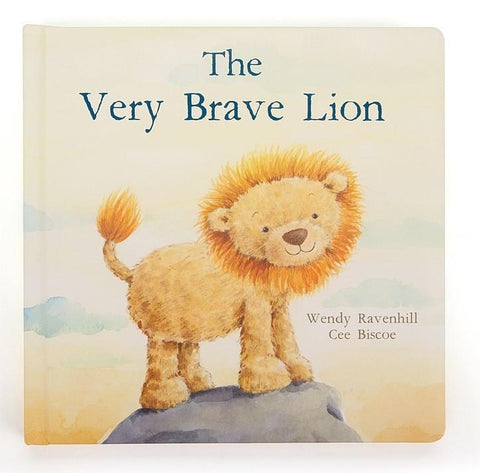 The Very Brave Lion Board Book
Young Rory is worrying about becoming King one day. He doesn't feel like a King (not that he has any idea what it might be like!). Is being nervous just part of the deal? Luckily, his Dad finds words of encouragement for those moments when you might not be feeling as brave on the inside as you need to be on the outside.
Pair this board book with the Fuddlewuddle Lion Plush for a perfect gift!