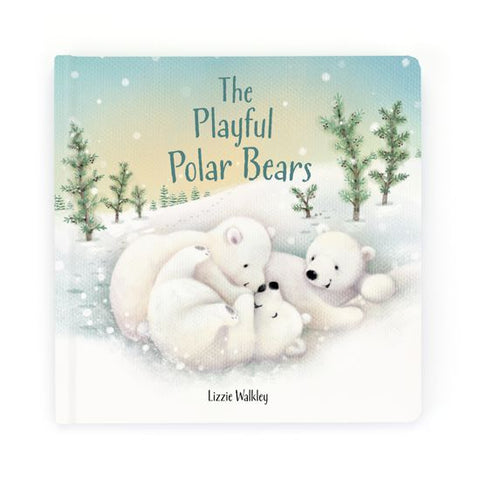 The Playful Polar Bears
The Playful Polar Bears from JellyCat is a story for those who love to play! Three mischievious polar bears love having fun in the snow. But everywhere they go, they're told to move on - they're just too noisy! Will they finally find the perfect place for three playful polar bears?
Pair this book with the Perry Polar Bear Plush for a perfect gift!