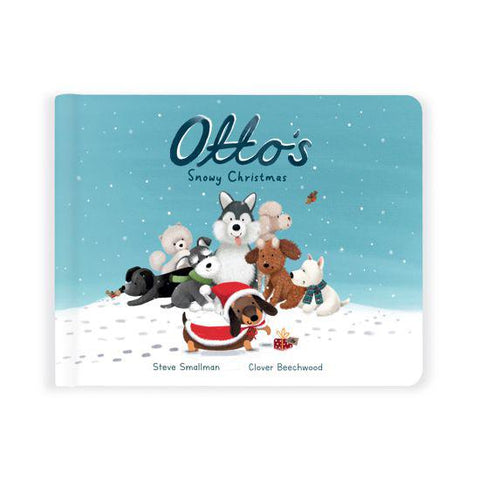 Otto's Snowy Christmas
Otto's Snowy Christmas from JellyCat is a winter adventure with furry friends! Otto can't wait to play outside with his friends, but the snow is so deep that his little legs can't keep up! Can the pups come up with a plan to help their small friend at Christmas?
Pair this book with the Winter Warmer Otto Sausage Dog Plush for a perfect gift!