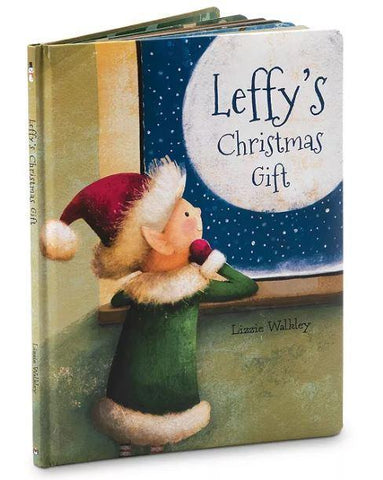 Leffy's Christmas Gift
What kind of gift would Santa like? Leffy's Christmas Gift is a charming tale about one little elf's very thoughtful present. A beautiful hardback with stunning illustrations, it's a festive fable full of loving and giving.
Pair this book with the Leffy Elf Plush for a perfect gift!