News — New products
Posted by Rachel Zylstra on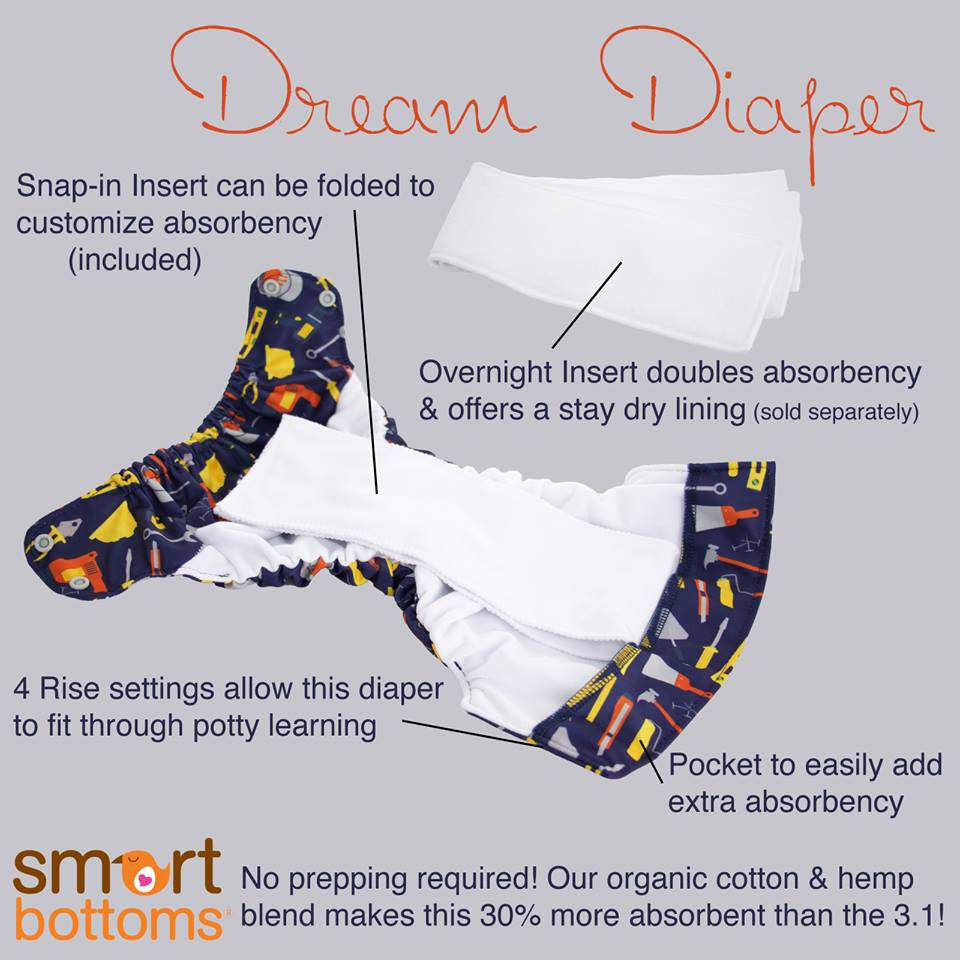 No one likes waking up in the middle of the night due to wet, cold pee soaked pj's and sheets. Not mom. Not dad. Not baby.  A few months ago Smart Bottoms released their newest cloth diaper; the Dream Diaper. Since then, parents have been putting it to the test and the verdict is out: it's a dream come true!!! "Was shocked that my daughter lasted 12 hours with an unboosted Dream Diaper without the night time insert!" "I use the nighttime insert with a small hemp insert in the pocket and it has been flawless!" "I love my nighttime...
Posted by Rachel Zylstra on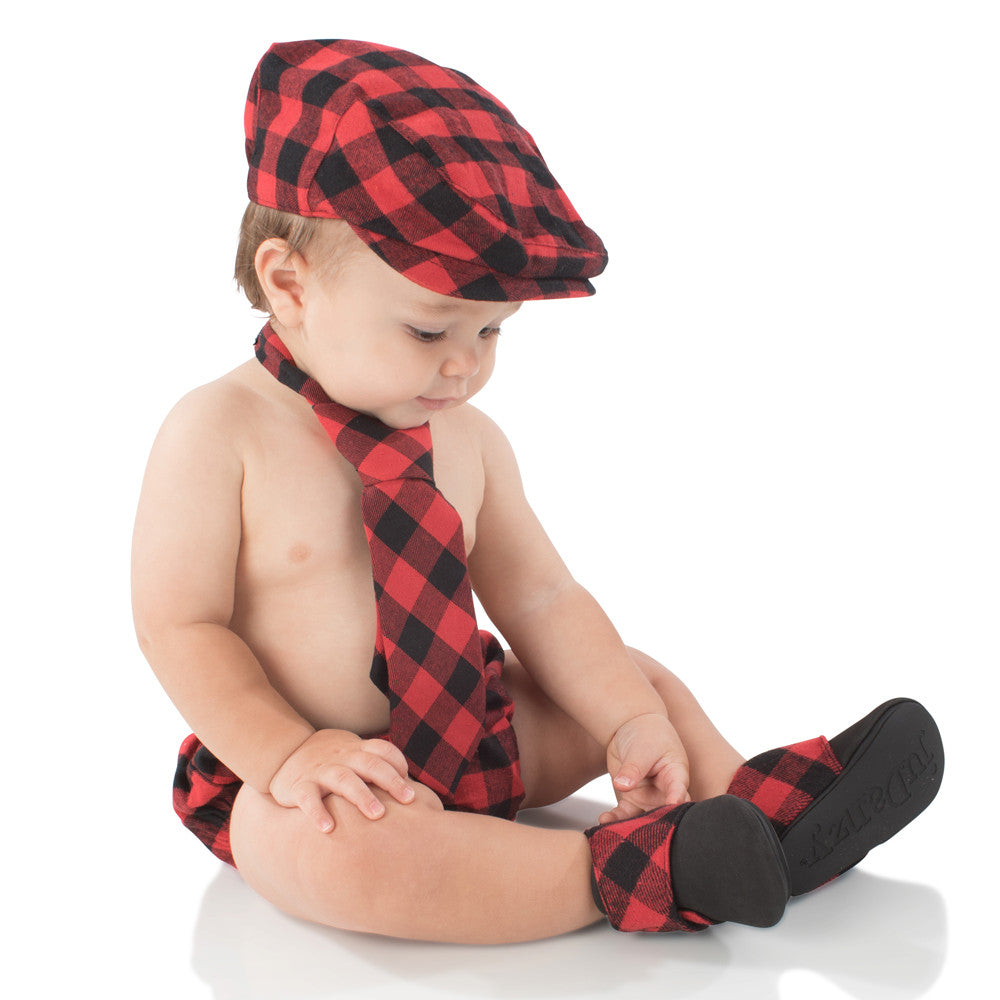 It's ironic that I type those words, if you were to ask my Mom, I was always the obstinate one who refuse to match my clothes or comb my hair. Her efforts obviously left an impact though. Just after we found out about the release of the buffalo plaid print diaper by Smart Bottoms, I found these adorable buffalo plaid and red and black items by juDanzy! It made me seriously giddy. To top it off they are also perfect for Valentines Day outfits and photos! It was like it was meant to be....