News — local love
Posted by Rachel Zylstra on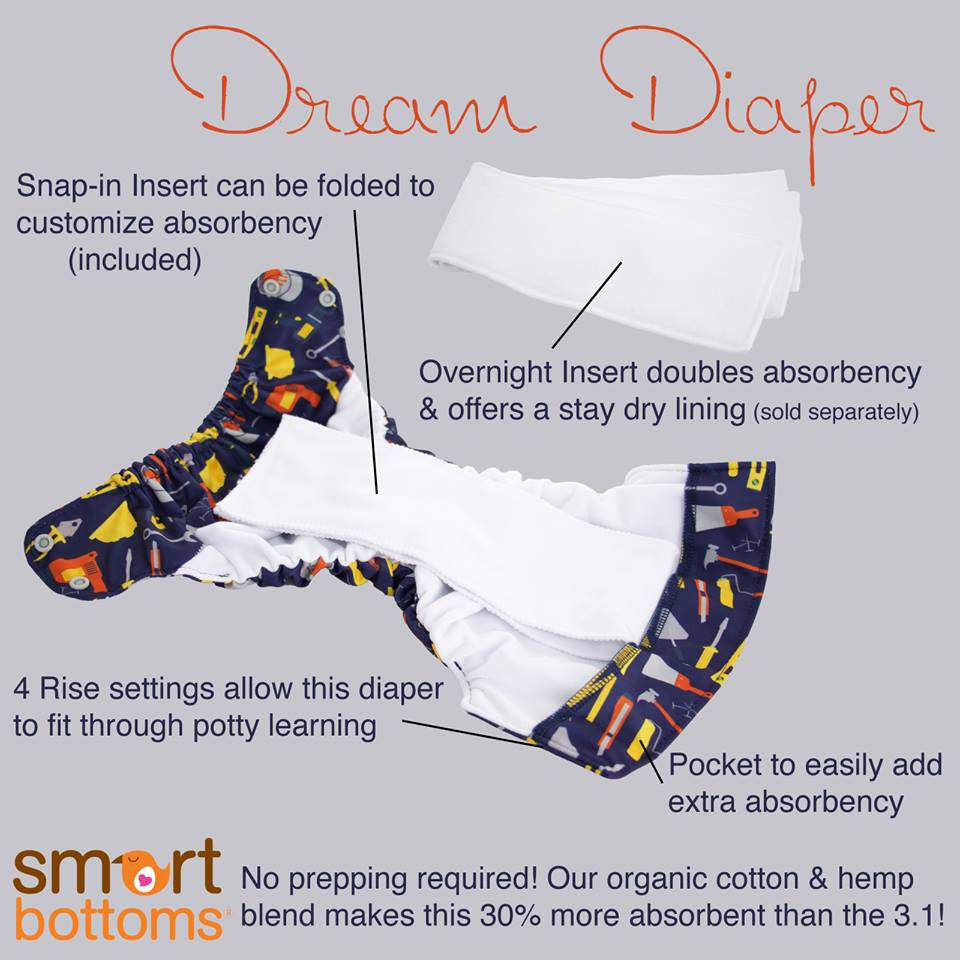 No one likes waking up in the middle of the night due to wet, cold pee soaked pj's and sheets. Not mom. Not dad. Not baby.  A few months ago Smart Bottoms released their newest cloth diaper; the Dream Diaper. Since then, parents have been putting it to the test and the verdict is out: it's a dream come true!!! "Was shocked that my daughter lasted 12 hours with an unboosted Dream Diaper without the night time insert!" "I use the nighttime insert with a small hemp insert in the pocket and it has been flawless!" "I love my nighttime...
Posted by Bold Apps on
We love our city-Grand Rapids, Michigan- it's an amazing place to live and own a business. We've got historic neighborhoods, business districts full of independently owned businesses and some of the best beer and restaurants in the country and the world right here! So we should share our love and awesomeness. Right? Well we do. Check out this cool map that shows where we have sent packages to all over the US of A.